---
Value Chain
---

---
Shenasa's backbone, vision and value chain all create a safe environment for businesses to flourish with a high degree of diversity
---


---
Knowledge and Experience
---

---
First private sector VC in Iran, using the latest knowledge along with the precious experience of its organization, offers principled choices
---


---
Extensive and effective
---

---
Shenasa has an effective presence in all levels of investment… from idea formation to mature businesses
---


---
Honesty and Trustworthiness
---

---
Relying on honesty and trustworthiness is a code that has attracted the trust of entrepreneurs and technologists
---

ABOUT US

Shenasa VC is one of the leading Venture Capital Investment entities in Iran and is considered the first Iranian private sector VC as well as a key member and co-founder of Iranian Venture Capital Association. The firm is considered frontier in Iranian entrepreneurship community.
The company is profiting from a very effective network of private companies, successful startup companies, governmental organizations and highly skilled experts and mentors and supported by special advisors who are experienced professionals with expertise in the industry, academic research and venture capital. The advisers assist Shenasa in most aspect of investment process. The Firm also supplies fund to startups and emerging companies which have deemed to have high growth potential.  Shenasa is active in all layers of value creation from forming ideas up to developing mature businesses. Innovation, value creation and profitability are fundamentals of Shenasa's philosophy to develop its network in all aspects.
Enjoying in-house accelerator services to the young and motivated startups with the name of "Trig-Up", Shenasa has always been surfing the market for opportunities to boost new ideas and new technologies. Relying on vast and valuable experiences in different field such as natural resources management, healthcare, life style, ICT and FinTech, Shenasa created a workable infrastructure for startups to make synergy to grow and to move forward…
Expected partners for more synergy are Universities and Higher Education Institutions, Research and Development Centers/Organizations, Foresight Centers, Science and Technology Parks, Incubators & Accelerators as well as other VC entities and Angel Investors.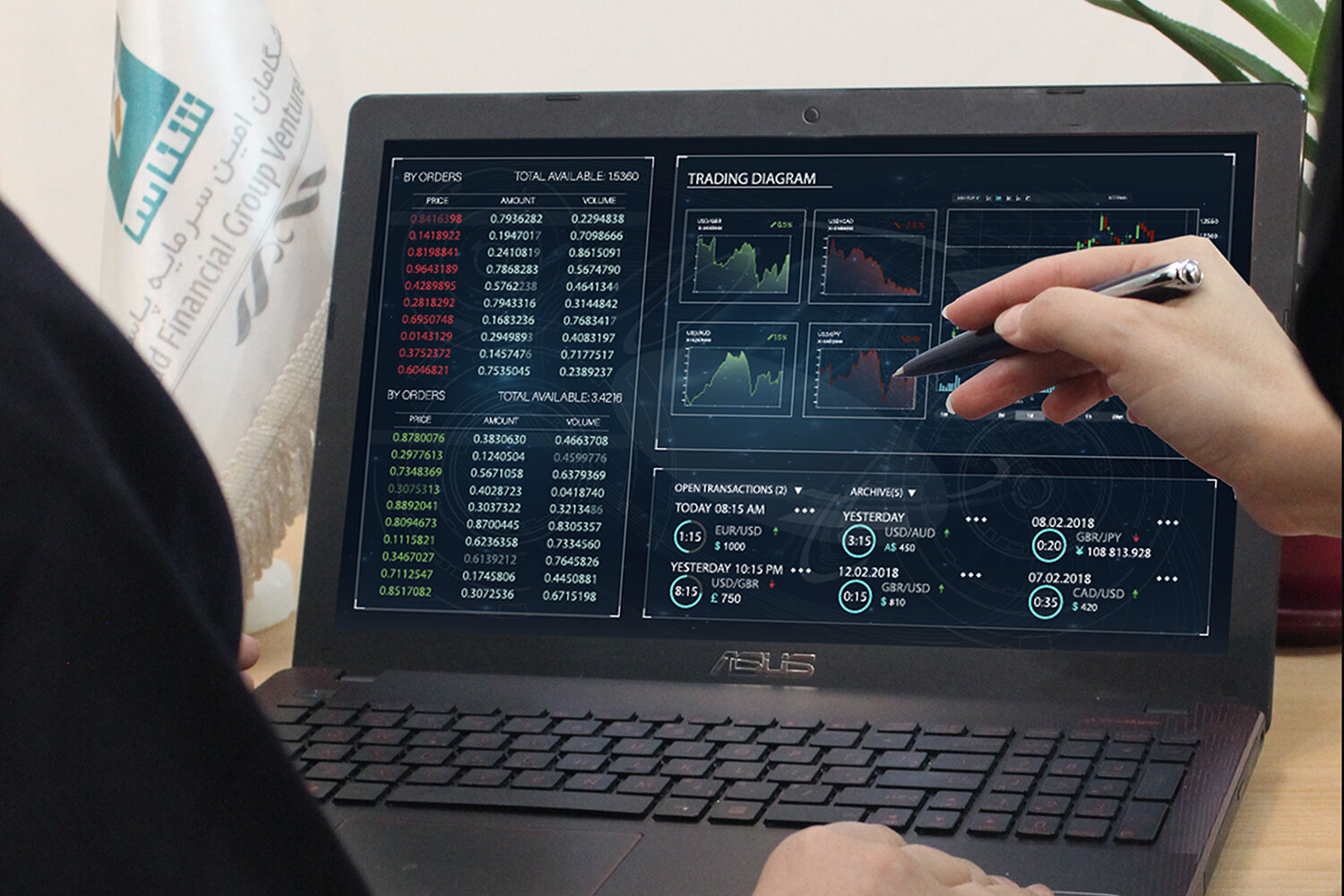 WHAT WE DO

We provide our members with business Incubation including resources, mentorship, and connections. We Accelerate technology-focused startups in time-framed programs. We also support our company members with a wide range of services including but not limited to:
Initial & Deep Business Consultations
Preparing Investment Master Plans
Business Evaluation
Business Valuation & Financial Analysis
Credit Validation & Verification
Business Opportunities Investigations
Presentation of High Business Profiles
Legislative, Legal & Contracts Consultations
Preparing Business Models
Preparing Business Plans
Financial Modeling
Market Study & Surveys
Generating Feasibility Studies
Driving market expansion
PROGRAMS

For each approved/accepted application, we offer a proper program to suit the requirement and conditions of the applicant.
Startups Initial Acceleration
Generating complementary ideas, tailoring primary idea of the team, guidance to the right path, brainstorming sessions, feasibility studies and business plan generation  
Startups Secondary Acceleration
Team finalization & HR strategies, product/service finalization, investment escalation
Business Build-up & Formation
Legislation & legal consultations for business establishment, branding, market test, promoting investment opportunities, business evaluation 
Business Development
Market surveys & sales boosting programs, business valuation & financial analysis, Financial modeling, business opportunities investigations, preparing investment master plans
Value Added Services
Programs 1 to 4, depending on the case, could include direct investment in the business as well.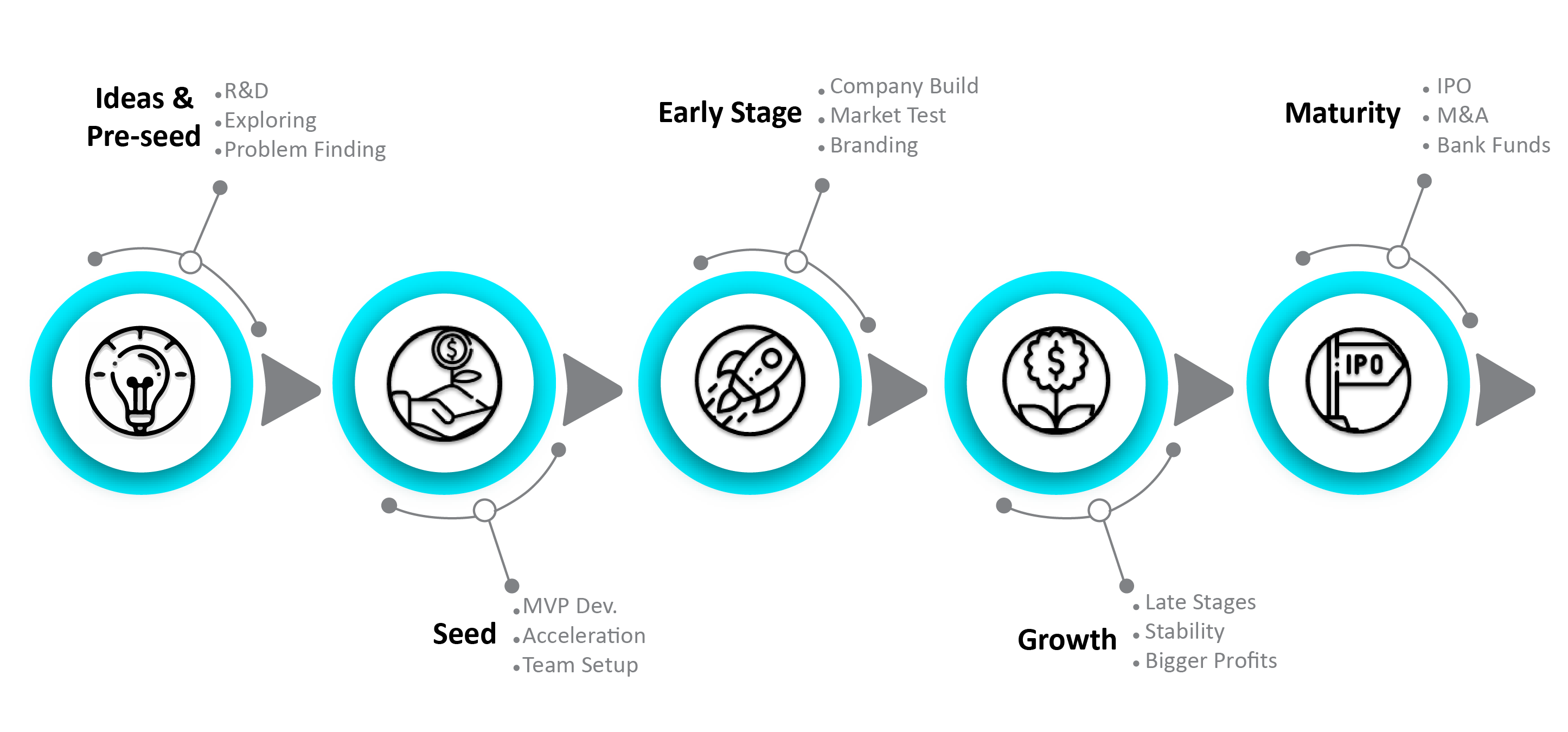 PORTFOLIO

Shenasa has a diversified portfolio of highly talented groups in truly innovative fields which crosses industries and borders; we work in deep partnership with those companies such that we can enhance their chances of success, and to target areas of high efficacy.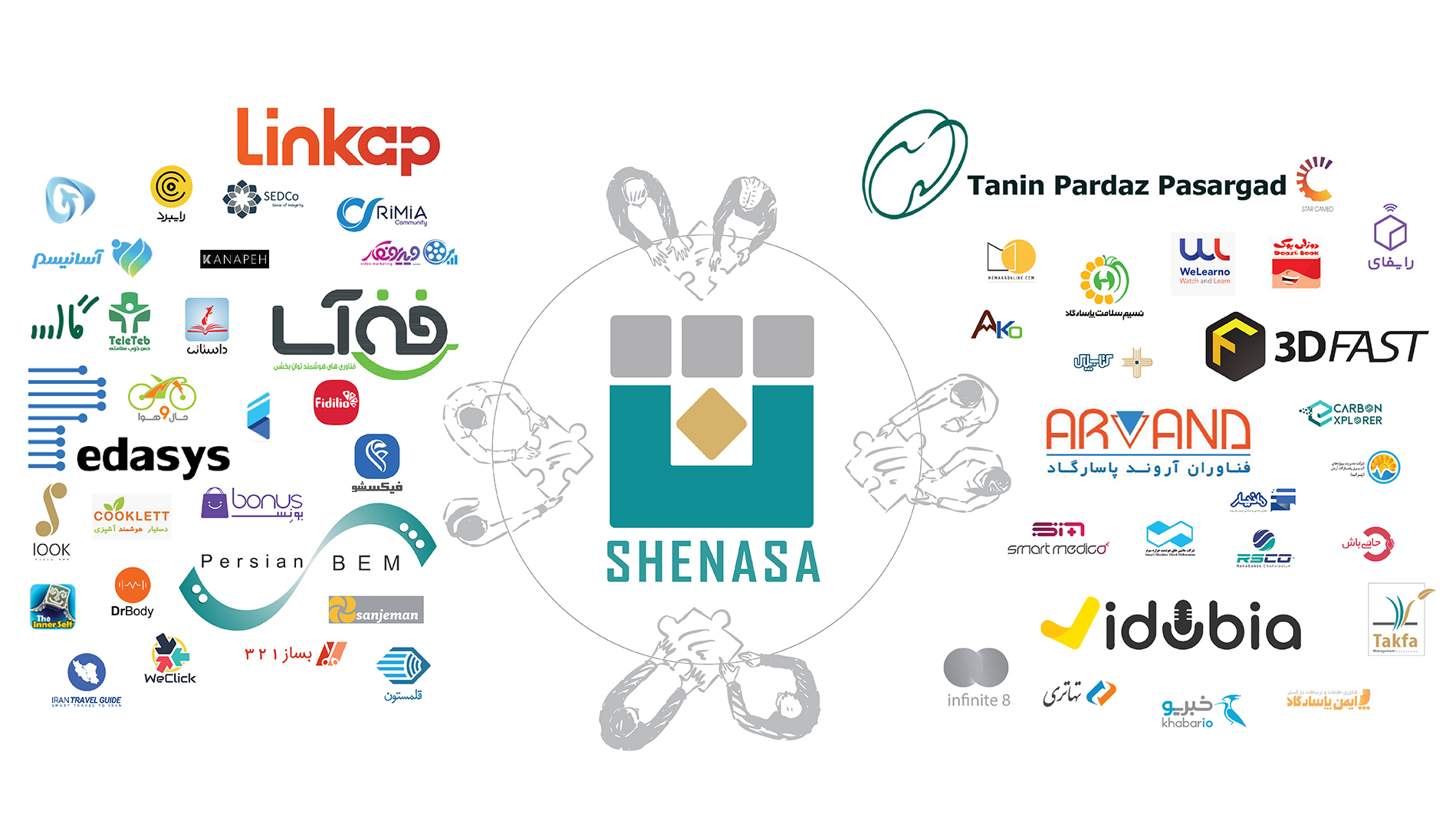 TO WHOM WE ADDRESS

Startups
To anyone willing to create an innovative startup with a significant technological basis.
Companies
To companies willing to interact with Shenasa's startups both commercially and for investments.
Investors
To individual and institutional investors looking for highly qualified and selected investment targets.
---
Central Office
---

---
Building #94, Motahari Avenue, Tehran, Iran

Tel / Fax
---

---
+98 (0) 2142638000
+98 (0) 2188833460
+98 (0) 2188823650
+98 (0) 2188849566 (Fax)